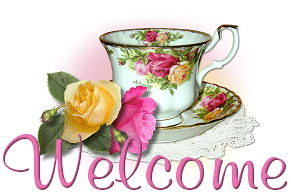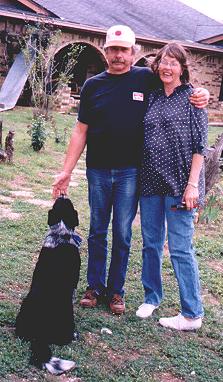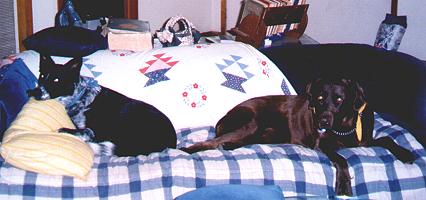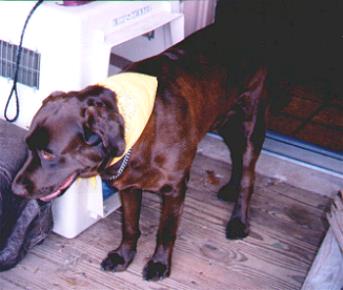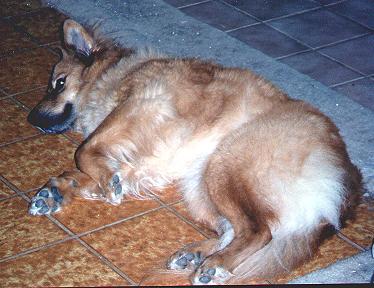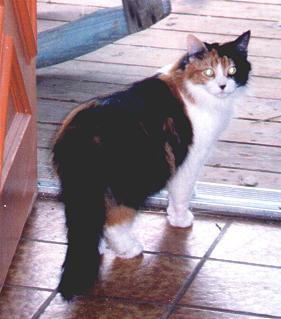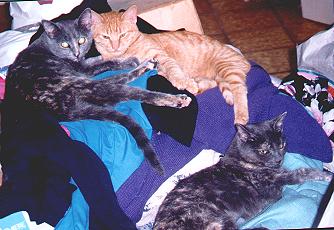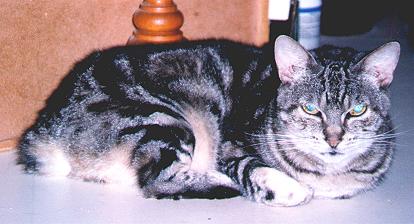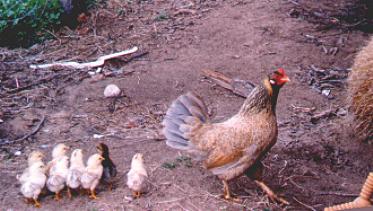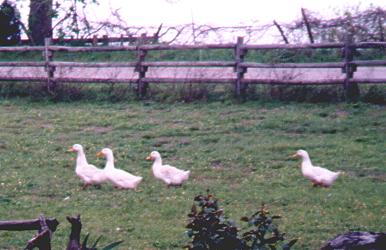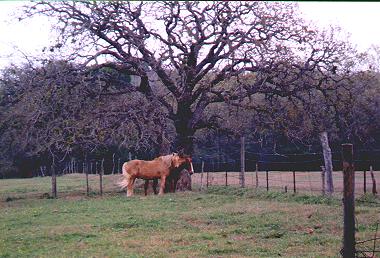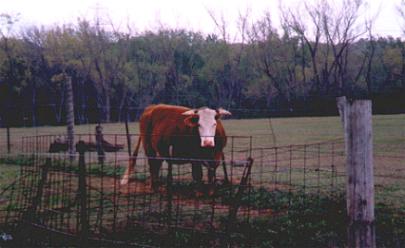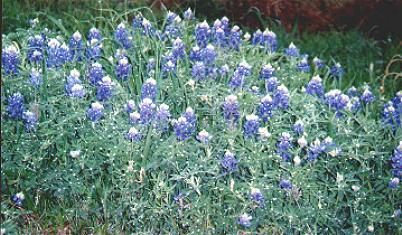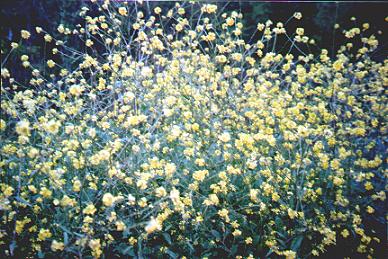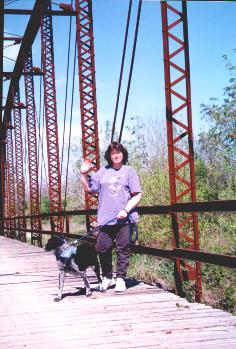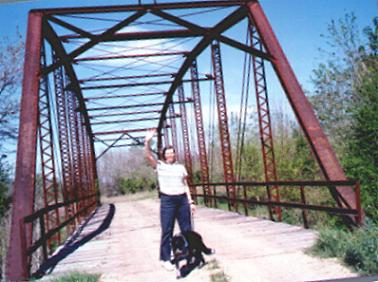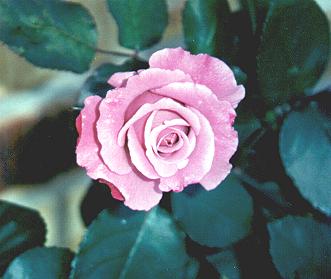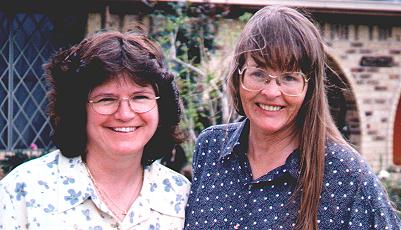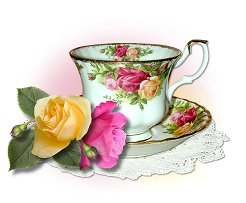 And here's my pal Austin. We did a lot of wonderful  walking together....

Can you tell who runs THIS house?

First of all, this terrific couple, who welcomed me into their home so willingly.....and of course, the king of their dogs, Blue. LOL

Well, here's Zeke.....and wherever Zeke is, you know Alex isn't far away.... they're the beautiful butterballs....

And the cats...I don't remember their names....maybe because there were about 25 of them!!  Ha ha ha!!

Well, I do remember Tinkerbelle...she was the queen of the county! She was a real  beauty!

Oh! I can't forget Chance! A handsome but ornery ol' dude!!

Then, of course, there were the outside critters.

Here's Mom with her chicks, out for a stroll.....

And Granny Duck rounding up the young'uns.....

Here are Fritz, their boarding horse and Babe, their own pride and joy.....

Here's Rosy....a right beautiful lady!


Here are her beautiful Texas Bluebonnets....they grew in abundance everywhere. Pat took me driving in the rain one day to pick all kinds of beautiful wildflowers. They grew in her yard and on the side of the road everywhere! It seemed every time I got out of the car to pick them, the rain subsided but whenever poor Pat got out, it poured buckets! LOL She was great about it though, and we gathered enough to dry and put in an awesome frame that she bought for me!
Pat also brought me to this incredible old iron bridge. I loved it! Here are Blue and I standing on it...

By the end of my stay, Pat and I had become fast friends. She even presented me with a beautiful yellow rose as I left....what a thoughtful, wonderful woman she is!

Well, that was beautiful Texas!

Be sure to come along with me on my next adventure!

Here's one of the many beautiful roses Pat and Larry had lining their front walkway......

When I asked Pat what these little beauties were, she shocked me with "Oh, those are those damn yellow flowers!" That's exactly what they call them, too!

.     My trip to Texas didn't have the best beginning. Pat, whom I was visiting and was picking me up at the airport, was nowhere to be seen! All that was running through my mind was, "Well, it's happened....she's not here and I'm stuck...calm down Susan...don't panic. I'm sure she's just late....but what if she's not coming?!? What if she's sitting home laughing, knowing that I'm stuck in Texas with nowhere to go?!? Well, I'll just find a hotel and stay there and make the best of it." I had rehearsed this in my mind before and knew I'd be alright. But...."no...you KNOW that isn't the case...she's got to be here. Just be patient and stay calm."

    Whew!!! Finally!!! There she is!!!! My flight times were changed around and she didn't know where or when exactly to meet me. She went upstairs and I was down, then she came down and there I was....a lost soul, looking for a friendly face! What a relief! Really, it was only a matter of minutes but it certainly didn't seem it at the time!

    Pat was terrific! She was friendly and talked non-stop, making me feel very comfortable. From the time we left the airport she began showing me around, pointing out all the beauty of Texas she could find! And it certainly was beautiful! I can't say that I remember all she told me because she knew what every flower was...every tree...who lived where and what was what. She lost me at the airport! Ha ha ha!

    Well, here is some of that Texas beauty I encountered....