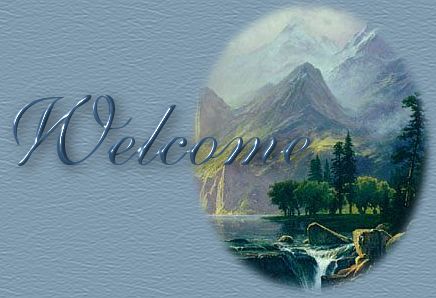 When I planned my trip to Idaho, I was very excited and was looking forward to meeting a wonderful woman and her family. I didn't know an awfully lot about them but did know that I would enjoy meeting them.

    Little did I know just how wonderful they truly were and how very much I would grow to love them in such a short time.

    Jane is without a doubt a very down-to-earth person. She picked me up at the airport and instantly made me feel at ease and at home. She was beautiful, both inside and out.

    She quickly swept me off my feet by bringing me to the most beautiful rose garden I ever saw! There were every color rose imaginable and smelled divine. One was more beautiful than the next! Had I chosen a destination myself, this surely would have been it, for it was like a little bit of heaven, right there in Idaho.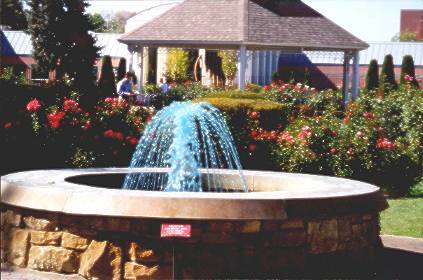 Here is the epitomy of beauty--our dear Lady Jane with a rose that she asked the groundskeeper for especially for me. She won my heart instantly!

Our trip up the mountain was equally as exciting and beautiful! Although I was sure I had already found heaven, I had no idea what a breathtaking path Jane was paving for me.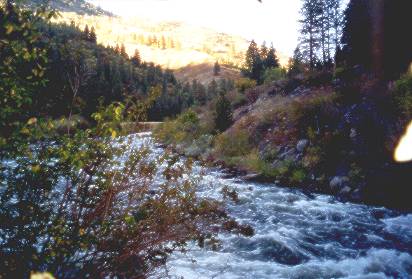 It was truly incredible! Well, onward and upward we forged. Jane saying "This is only the beginning" and me saying "It's beautiful! How can it get any better!" Well, she was incredibly right!! Here's more of her wonderful world.....
"For Purple Mountain's Majesty", as she so eloquently put it....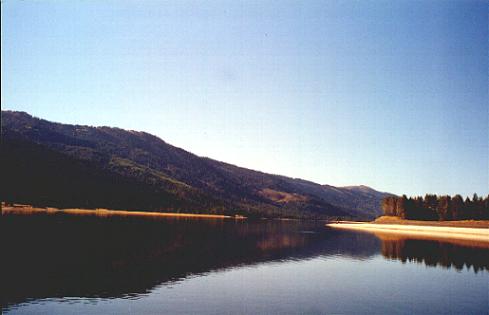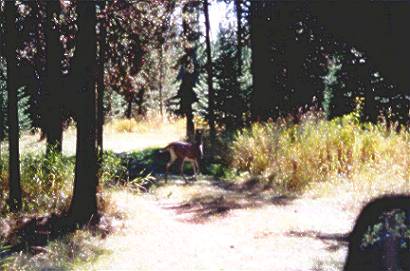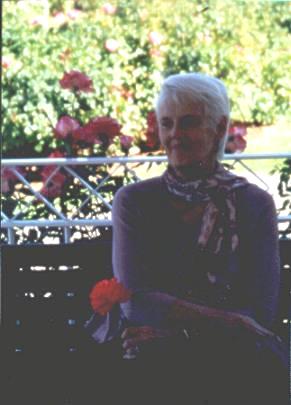 Here's one of nature's best.....

Here's Jane under "her" tree, which I was so priveleged to see!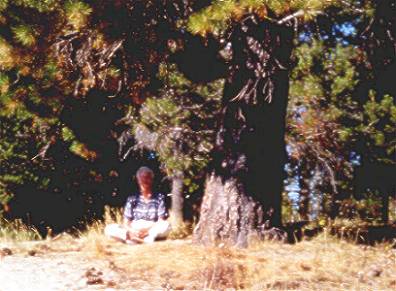 Meeting her family was a real treat! I managed to take pictures of her daughter, Cher, who was terrific!! Besides having the pleasure of going out with her and her children, she made and brought us a delicious soup the day I was leaving. She was truly a wonderful person!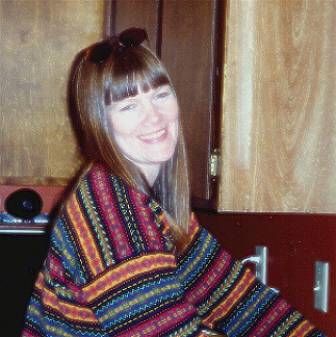 and her beautiful granddaughter, Nina, who came over after school.....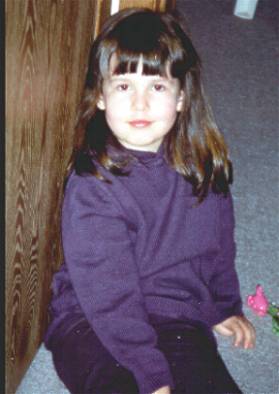 And adorable Maelyn....who is also known as Pooka...peek-a-boo Pooka!!

And last, but certainly not least, Jaren, here having fun with Gramma..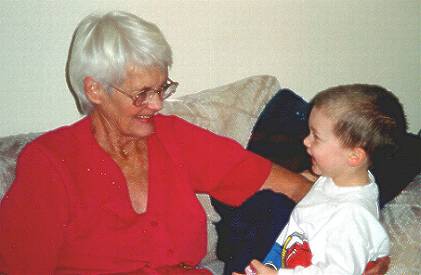 I was also fortunate enough to meet Gene and Linda, both wonderful people! The whole family instantly made me feel like I was a part of them. I enjoyed them immemsely.

This was a very funny sight upon leaving Jane's town....look closely.......not only at the saloon right next to the church but at the church itself...one sign says "ST. JOHNS CATHOLIC CHURCH" and the other says "SHEPHERD of the MOUNTAINS"! Only in Idaho.....LOL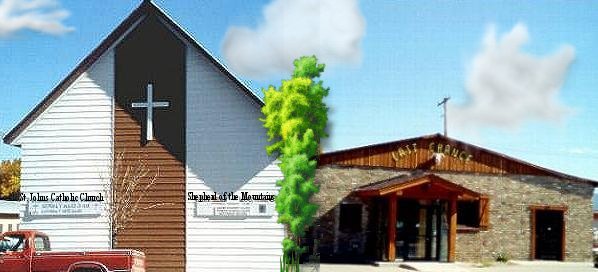 Even on my last day there, Jane again treated me to one last path of her Eden....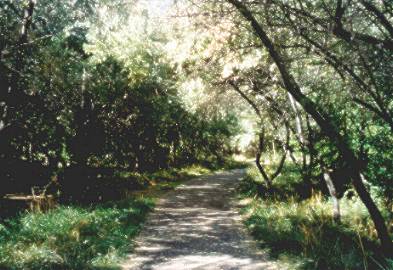 All good things must come to an end, and so it held true of my unforgetable trip to meet an unforgetable Lady Jane.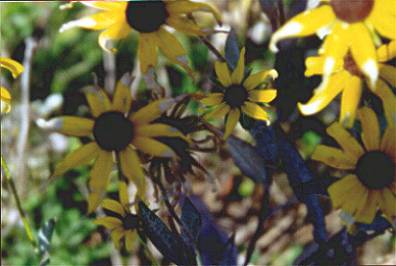 I could never thank her enough for bringing me into her home and into her heart!

Sue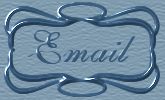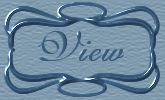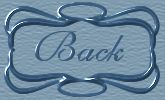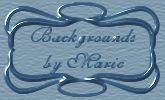 All photos and text (C) 2001 by Susan L. Anderson