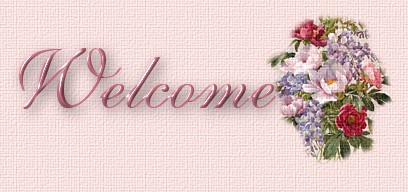 To Our Granny Gathering 2002

We could not have had a better time. Everyone was sooo friendly. I felt like I had known them for years. Well, actually, we have known one another for years, but just had not met. Our meeting only strengthened our friendships and reinforced the fact that we are indeed "grannies-in-a-box" and share a special bond.

Since it's so hard to know where to begin, I guess the best place is at the beginning. lol...which we did a great deal of, by the way. :o)

The first thing I did, was to pick Barb up and then we were on our way to the beautiful state of Pennsylvania. We arrive at Jo's a little late because we got lost along the way but PA is so beautiful, that it really didn't matter to us. We were happy to see a little more than we intended of this spectacular state.

Upon our arrival, Jo made us feel right at home. After getting us settled, she and Tim made us a delicious supper of grilled steak, oven roasted potatoes and her special butter beans.

After we ate, Jo took us out to explore the land of the Amish. How beautiful it was!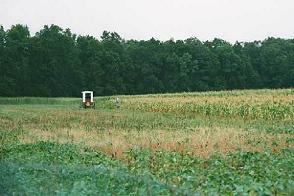 Here, we caught a glimpse of some of the women out working in their garden.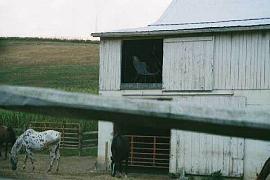 If you look closely, you can see the sleigh up in the loft of this old barn.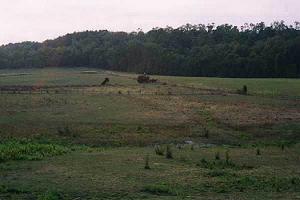 Here's a breathtaking view of the Amish off in the distance working this fabulous land.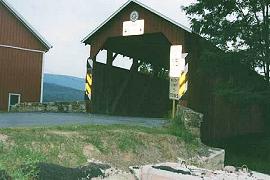 We also came across this covered bridge. If you know my love for bridges, you know that I just HAD to check it out. :o)

Our next stop was to go and see Beba's Babies. Won't you come along?